Dr. Daniel Wolfgruber
Postdoctoral Fellow
Department of Management, HEC Montréal
3000, chemin de la Côte-Sainte-Catherine
Montréal (Québec) Canada
H3T 2A7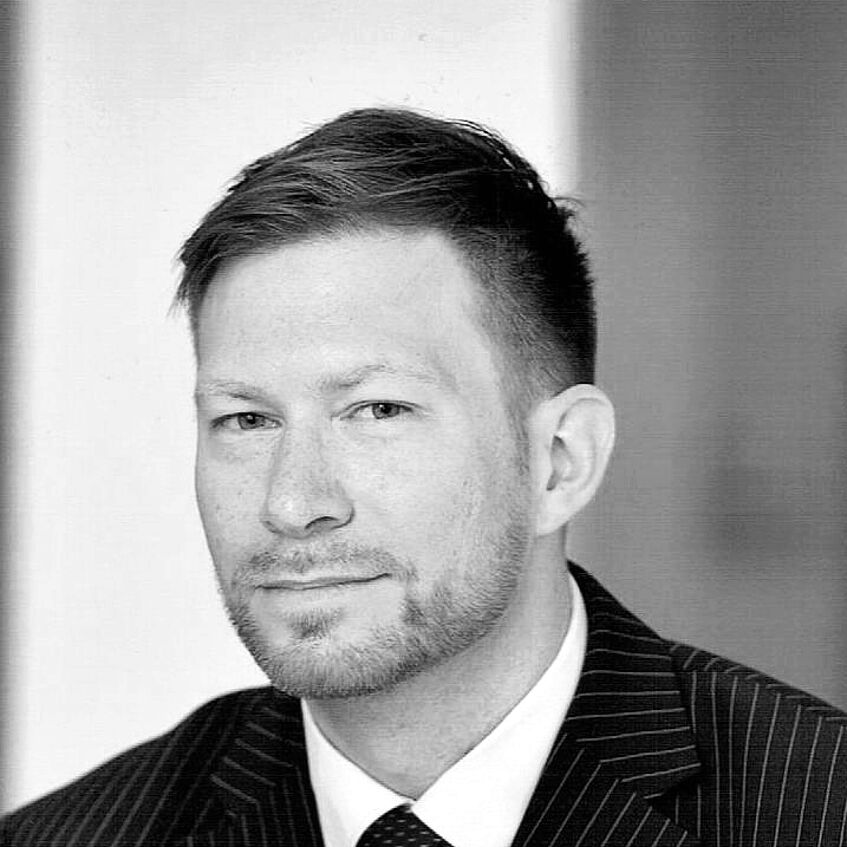 Daniel Wolfgruber was a pre-doc researcher with the Corporate Communication Research Group between 2018 and 2023 and was working on four research projects that were funded by the Academic Society for Management and Communication headquartered in Leipzig. The projects were mostly concerned with the topics of diversity and inclusion, internal communication in times of remote work, and topic-based communication management and corporate newsrooms.
Funded by the Marietta Blau Program, Daniel spent a one-year research stay in the Department of Communication at Université de Montréal in 2019 under the supervision of François Cooren. In March 2023 he successfully defended his doctoral thesis that focuses on the communicative constitution of the moral organization in general and inclusion-exclusion in particular. His doctoral advisor was Sabine Einwiller. In the course of his time as a Ph.D. candidate, he published/co-authored three book chapters as well as three journal articles and serves as a reviewer for the Journal of Communication Management. In 2022 he received the Top Student Paper Award from the ICA's Organizational Communication division.
Daniel's research focuses on the communicative aspects of organizational culture, ethics and (un)ethical behavior in and of organizations, diversity and inclusion, and the use of humor in the workplace. In his research, he employs qualitative as well as quantitative methods but is also engaged in theoretical work. Currently, Daniel works as a postdoctoral fellow in the Department of Management at HEC Montréal and studies decision-making processes at the board level in Canadian companies.