Priv.-Doz. Mag. Wolfgang Weitzl, PhD

Former Team Member

Professor of Digital Marketing
Department of Digital Business
University of Applied Sciences Upper Austria
Wehrgrabengasse 1-3, 4400 Steyr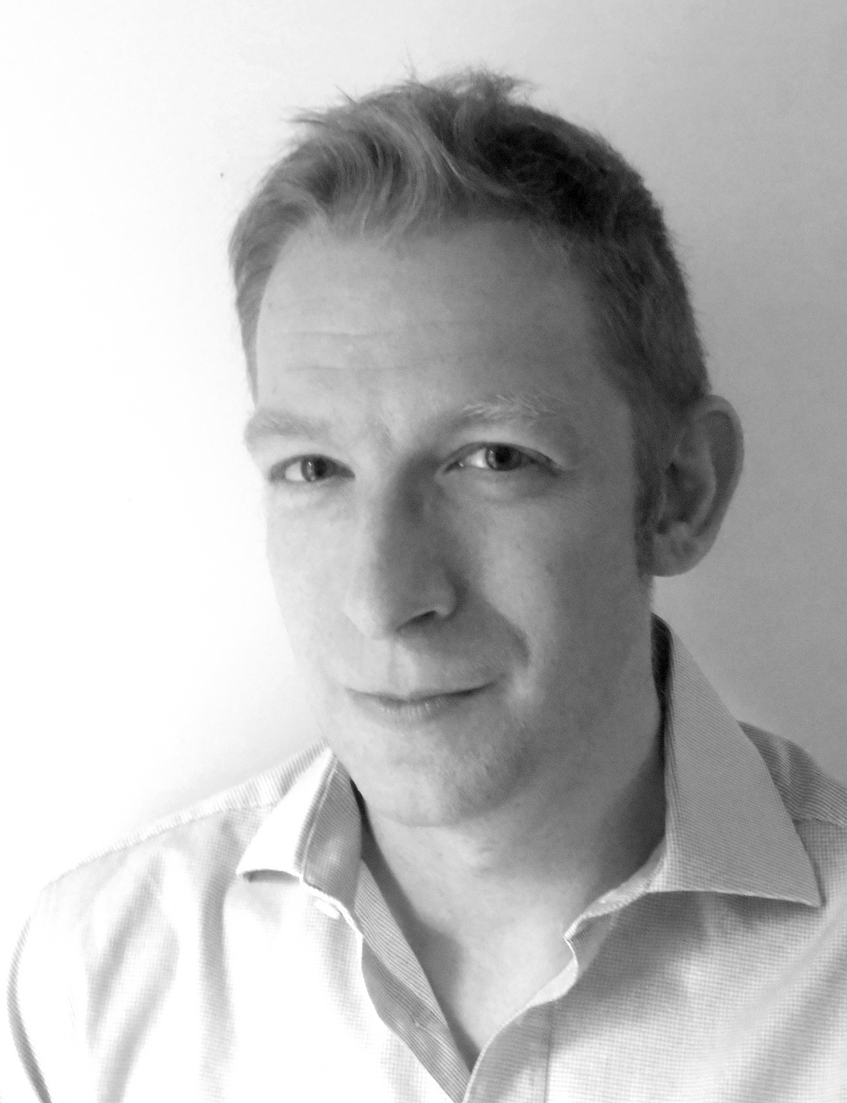 Dr. Wolfgang Jonas Weitzl is a (full) professor of digital marketing at the University of Applied Sciences Upper Austria and research associate within the Corporate Communication Research Group (CCom) at the Department of Communication at the University of Vienna. His main research interests include the following topics: (1) consumer engagement (with a special emphasis on online consumer-to-consumer interactions (eWOM) including online customer reviews, online complaints on social media, brand advocates/activists, and brand communities); (2) service marketing with a special emphasis on complaing handling and consumer complaining behaviors (e.g., revenge taking); and (3) online persuasion (including the role of trust and deception).
Wolfgang has published various articles on above mentioned topics as well as on issues related to marketing, retailing, consumer behaviour and psychology. His research is primarily driven by quantitative research methods. He also serves as a reviewer for several journals (e.g., Psychology & Marketing, Journal of Business Research, European Journal of Marketing) and international conferences (e.g., AMA, AMS WMC, ANZMAC, EMAC). He is member of different academic organizations including the European Marketing Academy (EMAC), the American Marketing Association (AMA), Association for Consumer Research (ACR), the Society of Consumer Psychology (SCP), and the British Psychological Society (BPS).
He teaches a number of subjects – including digital marketing, branding, social media marketing, marketing communications, methods of marketing, social and communication research – at different academic institutions. His teaching is typically characterized by project-based courses in cooperation with companies and other organizations. The courses should assist students to understand the role and application of interdisciplinary research – including latest insights from the communications, public relations, marketing, and social psychology discipline – for solving managerial as well as societal problems.
Wolfgang received his venia docendi (habilitation) in business adminstration (2020) and his Ph.D. in Management/Consumer Behaviour (2014) from the University of Vienna, where he was a research and teaching associate at the Department of Marketing. His doctoral thesis focuses on the influence of marketers' and consumers' communication in the era of social media by developing a new quantitative measurement scale for trust in electronic word-of-mouth (eWOM) and introducing a novel segmentation approach for online communication recipients. He received the Vienna Award for Retailing Research (2014) for his dissertation and various research funds. He also holds a M.Sc. (2009) and a B.Sc. (2008) in Business Administration from the University of Vienna. Before joining academia, Wolfgang also gathered practical experience by working for numerous Austrian companies mainly in the communications and advertising sector.
[More information about Wolfgang Weitzl]
---